Chinook Optometric Clinic
chinookclinic.com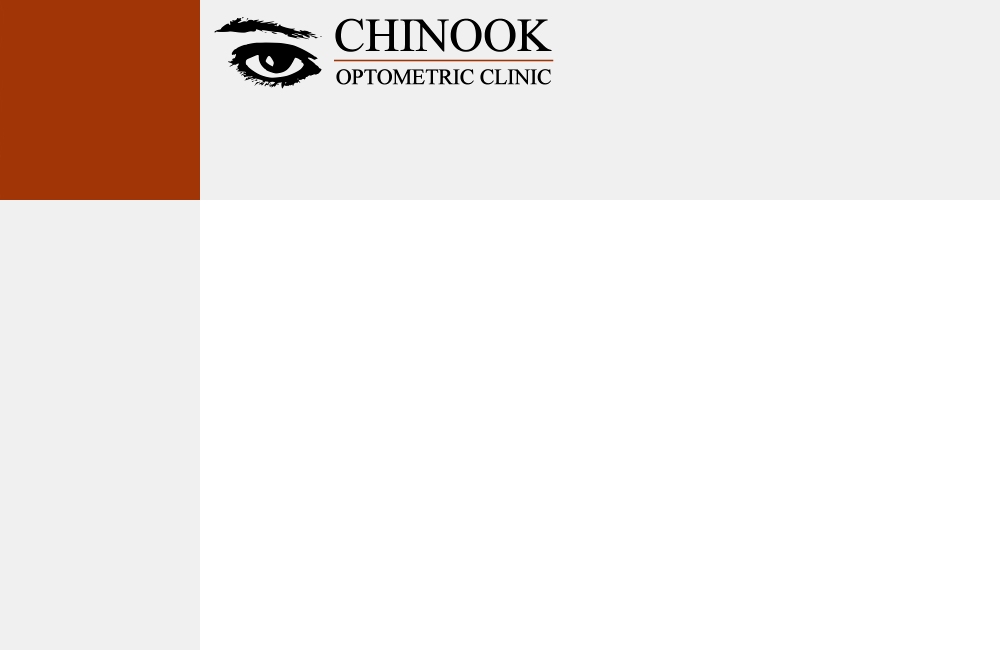 Dr. D.E. Lowe
& Associates
Suite 601, Chinook Centre Professional Building
Phone (403) 253-0234
The Chinook Optometric Clinic has been caring for patients in Calgary for over 50 years.
We are focused on providing thorough eye health exams, quality eyewear and the latest in contact lenses.
We are introducing several new eyewear models. With a balance of Classic and Clean to Bold and Bright, our frame collection is a must see!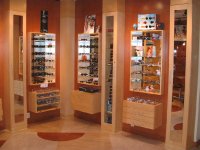 Our office will be closed from December 22 to January 6. We will re-open at 9:00 am on Monday, January 7. Have a Merry Christmas and a Happy New Year!