Chinook Optometric Clinic
chinookclinic.com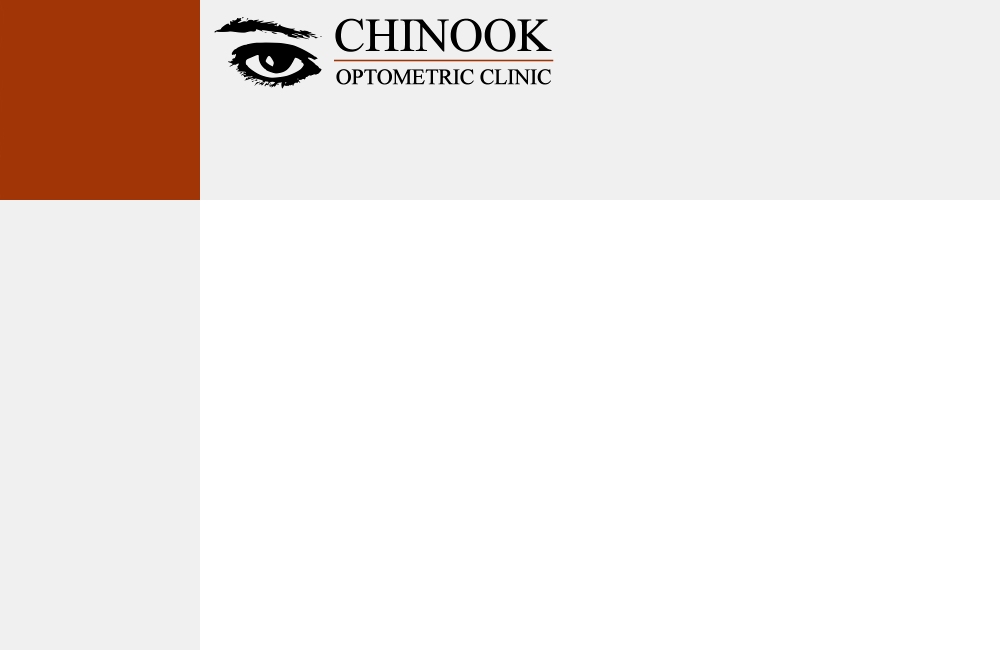 Dr. D.E. Lowe
& Associates
We have hundreds of the latest fashion frames in our collection from the top designers in the world including WOOW, Prodesign-Denmark, Etnia-Barcelona, Rayban and Maui Jim. Come see us for the latest styles.
We Use the Latest Lens Technology
- Digital Progressive lenses with fewer distortions
- Improved Transitions photochromic lenses
- Thin and light high index lens materials
- Durable, easy-to-clean anti-reflection coatings
We have an in-office lens lab to provide fast and convenient service.
Suite 601, Chinook Centre Professional Building
Phone (403) 253-0234